[THP] Tryhard prospecting
If you are passionate about Gold Detecting then we are here to help. As passionate prospectors, we know your hunger to find that elusive nugget.
Research is key and a Custom Gold Map will give you the edge when it comes to being successful. Specialised Detector Training can take it to the next level.
We are happy to announce a range of Detector Accessories designed and made right here in Victoria.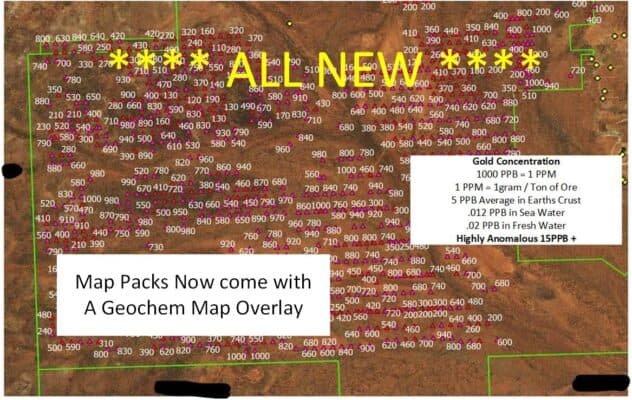 We are pleased to announce that THP accessories are now available at:
Pilbara Prospecting and Camping Supplies in Karratha
Contact
Latest Announcement
9/7/2023 New GEOCHEM Assay Map overlay has now been included in the map packs free of charge. As promised, we do not charge for additional maps added to map packs that you have already purchased our thanks to you. Just over half a million-gold assay samples have been filtered through and colour coded for easy viewing on a mobile device. All values are represented by colour and a PPB [Parts Per Billion] value.