What Mapping Software do I Need?
The Map Packs are designed to run on both Apple/Android phones and tablets using the Application Australian Geology Travel Maps from  Trilobite. The software is  available from the Apple App Store and Google Play Store and is maintained by a great Australian who is a passionate Geologist. The software has a very simple intuitive interface for users which is a design goal for the developer.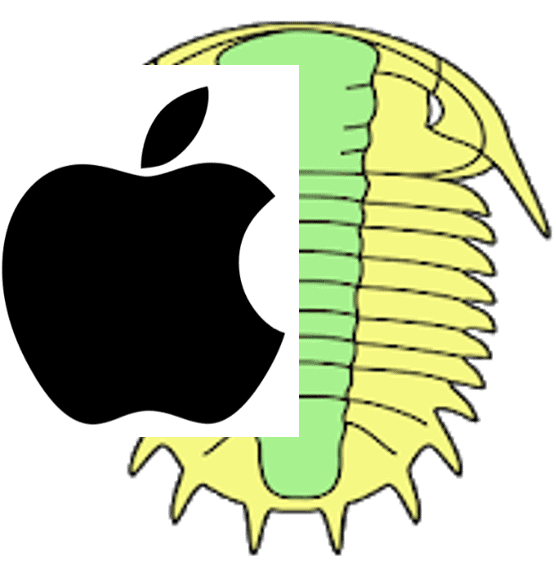 If you would like a demo of the Gold Maps I am more than happy to give you a remote demonstration using Google meet, please drop me a message if you require help.