I am pleased to announce that the Ararat Gold Map Pack has been added to the online store. The map pack includes fully georeferenced Custom Gold Map, Geological Map, Topographic Map and Alluvial Mine Sites. All the maps are designed to run on mobile devices with a GPS, in the field, and a network connection is not required. As new maps are added to the pack you will be notified and entitled to download for FREE.
Detector Training
Detector Training Small Group Personalised Minelab Detector Training. Small Group personalised detector training offered on the range of Minelab Metal Detectors [SDC/GPX/GPZ]. Whatever Minelab Metal Detector you own it…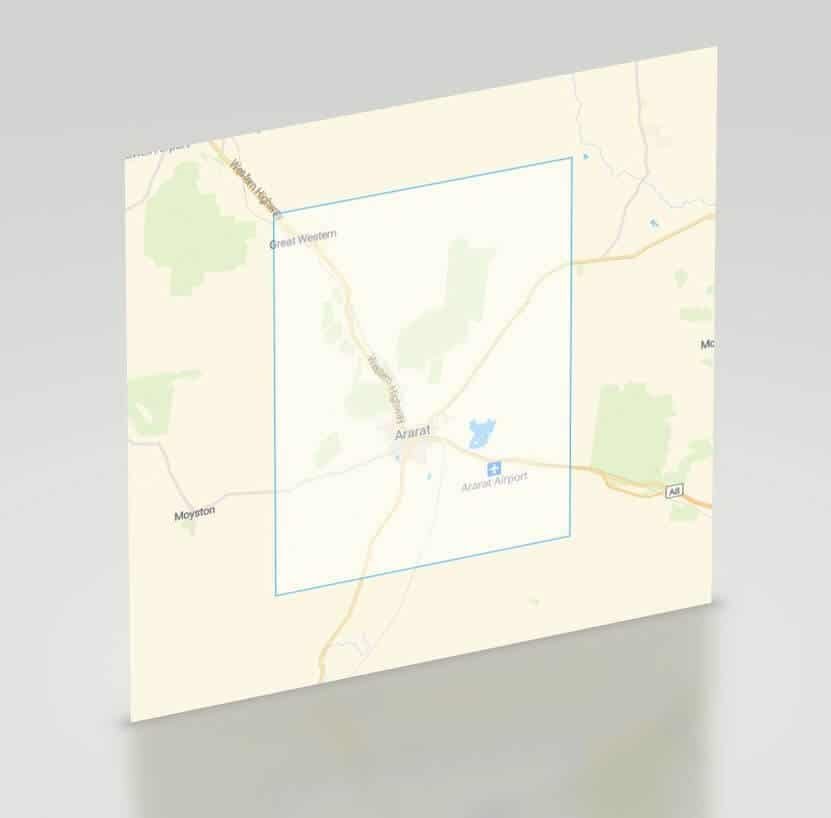 Ararat Gold Maps
Gold Maps for the Gold Prospector with details aimed to put you in gold bearing locations. Designed to run on the Australian Geology Travel Maps App.
"OFFLINE ON YOUR PHONE NO NETWORK REQUIRED"
Lifetime Free updates
for all Map Pack purchases.
.
.